In times of uncertainty, it is always prudent to turn to those with a proven track record.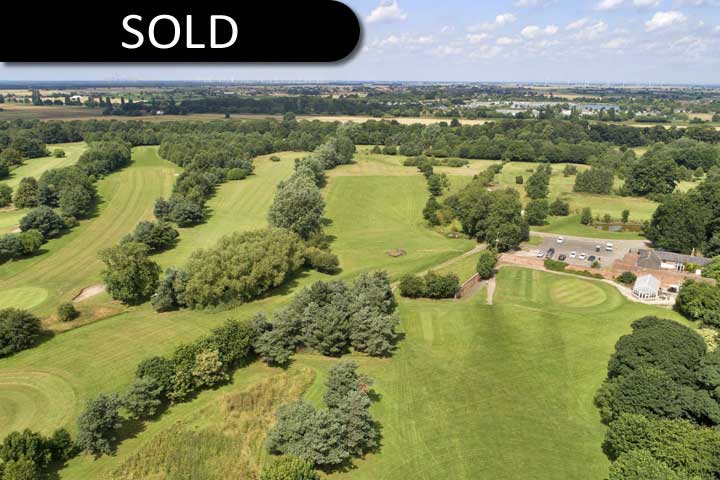 The Lincolnshire Golf Club, Doncaster
Attractive Golf Course For Sale with Valuable Consent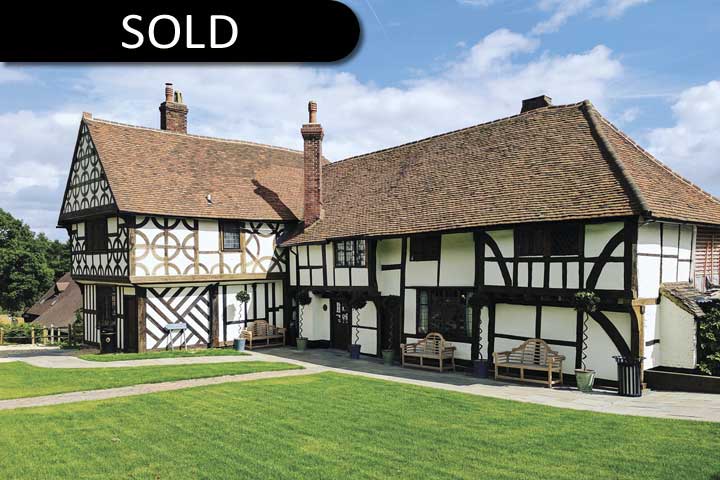 Lythe Hill Hotel, Restaurant & Spa
Fully refurbished 43 bedroom Hotel and Spa in Haslemere, Surrey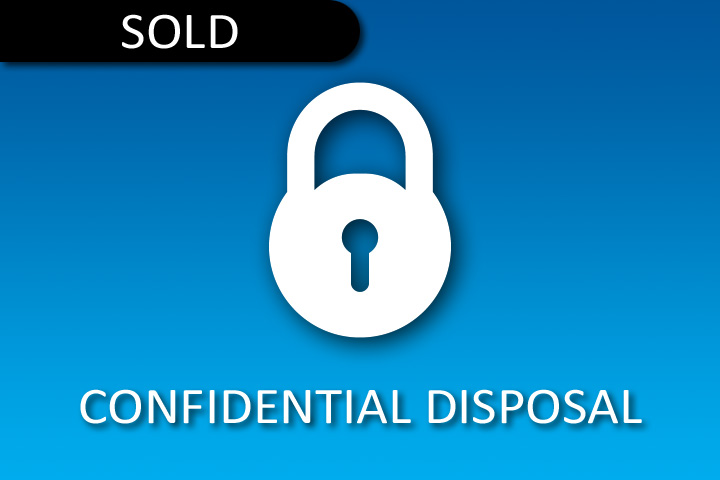 Hotel, Golf & Spa complex, South East
Close to attractive market town, within reasonable reach of coastal attractions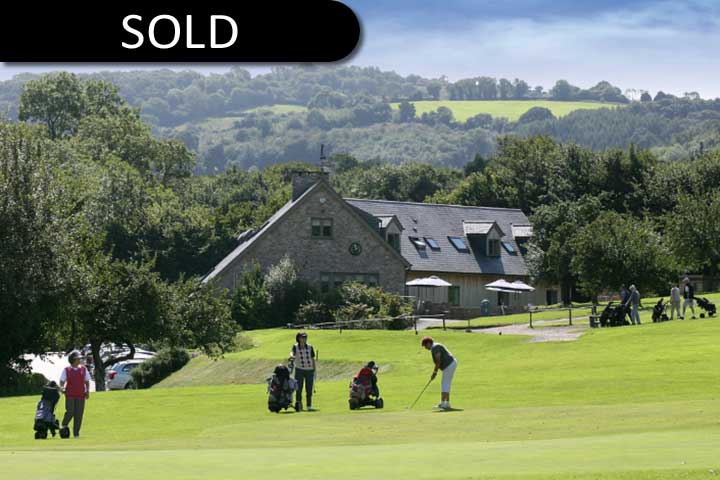 Teign Valley Golf Club, Devon
A picturesque 18 hole proprietary golf hotel situated within Dartmoor National Park.
Ufford Park, Suffolk
Award winning 90 bedroom hotel complex with Spa. Woodbridge, Suffolk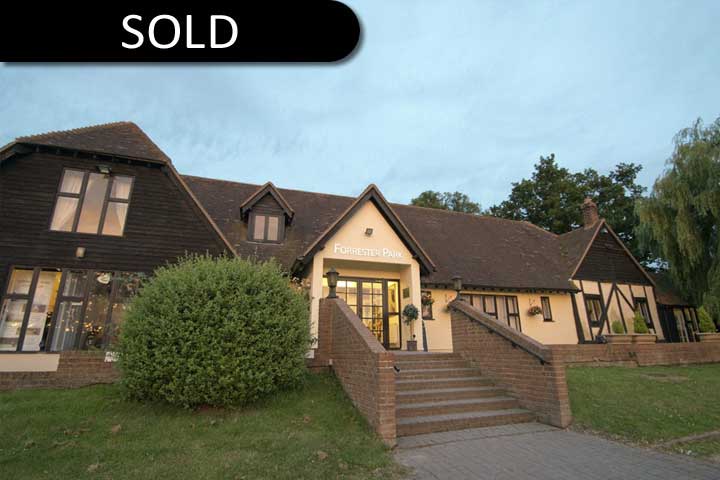 Forrester Park Golf Club
Attractive, family run golf club in Maldon, Essex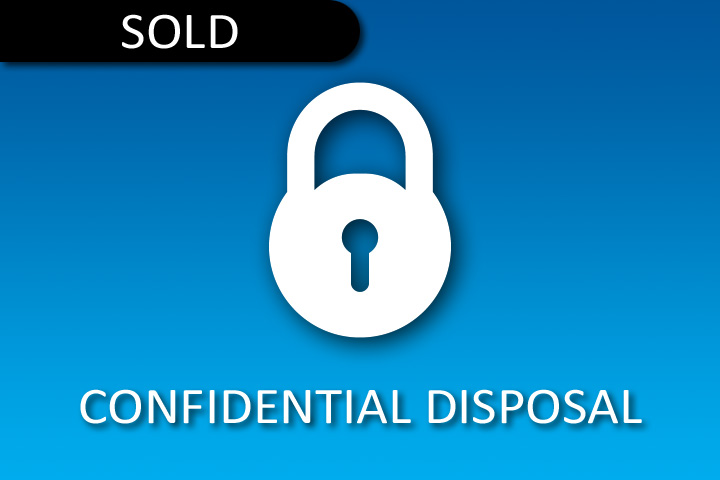 Tranquil and secluded golfing hotel
For sale for the first time, good access to the M1 & M40 motorways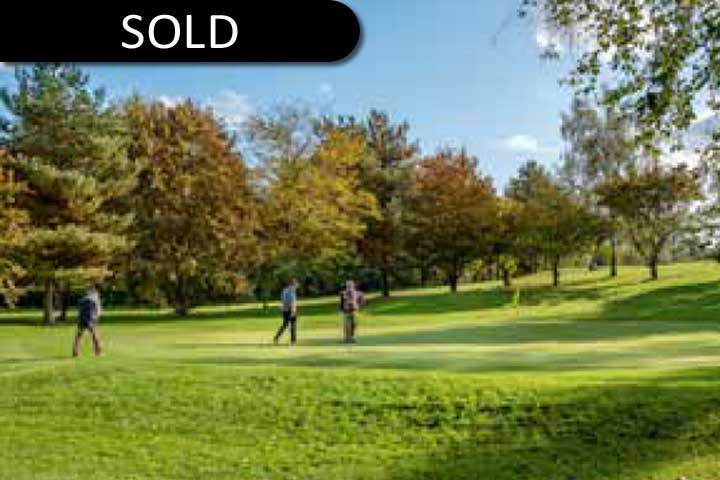 Fynn Valley Golf Club & Lodges, Suffolk
Highly profitable golf, lodge and event venue situated on the outskirts of Ipswich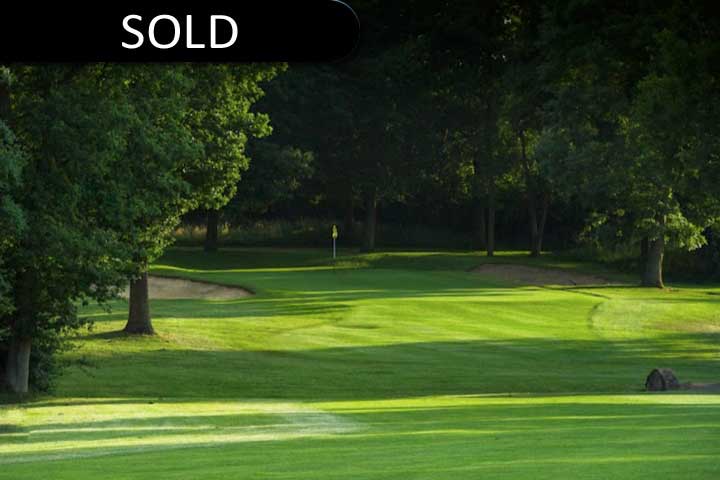 Oak Park Golf Club, Surrey
A closed 27 hole golf facility situated on the Surrey / Hampshire border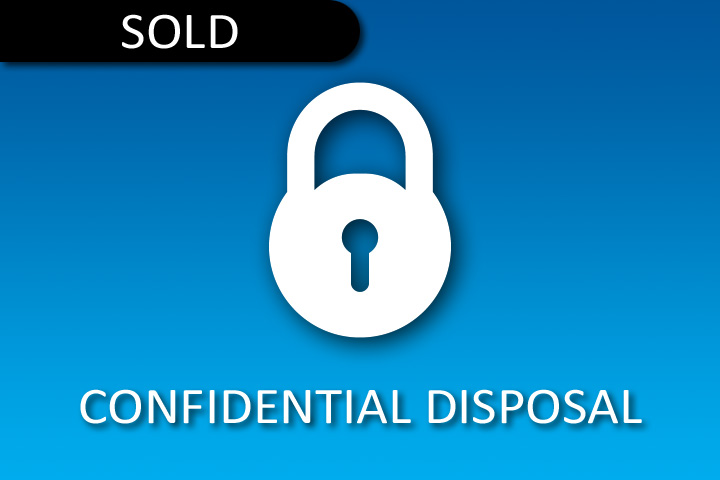 Prime Golf & Lodge Opportunity, East Anglia
Established golf club with function facilities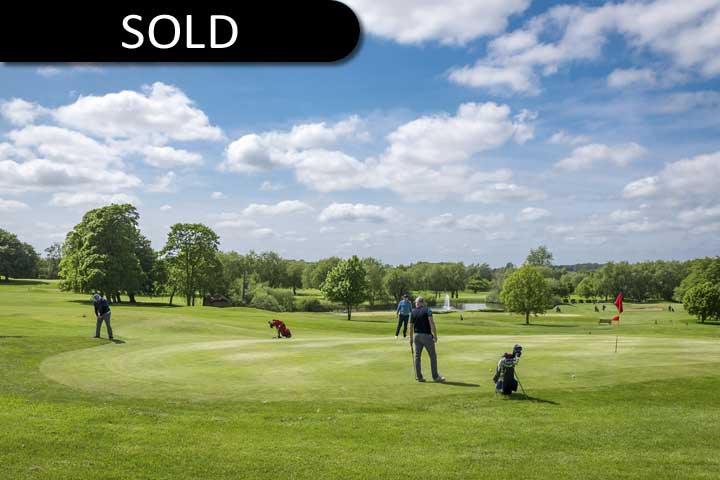 Middleton Hall Golf Club, Norfolk
Highly profitable and well presented golf club situated close to Kings Lynn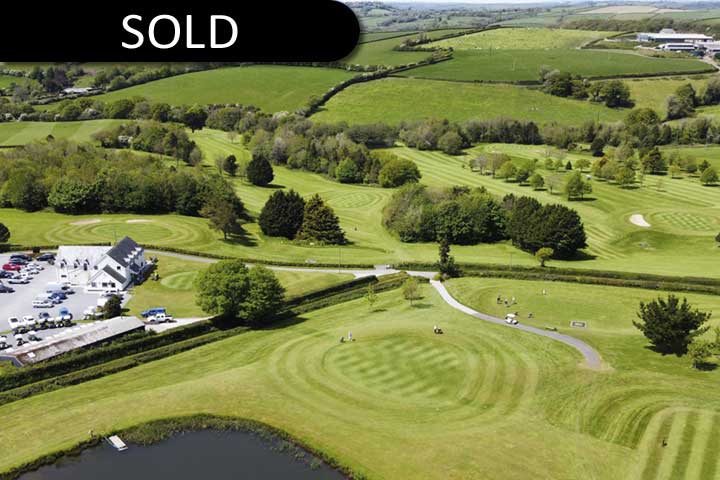 Derllys Court GC, Carmarthen
A well presented, family operated, 18 hole proprietary golf club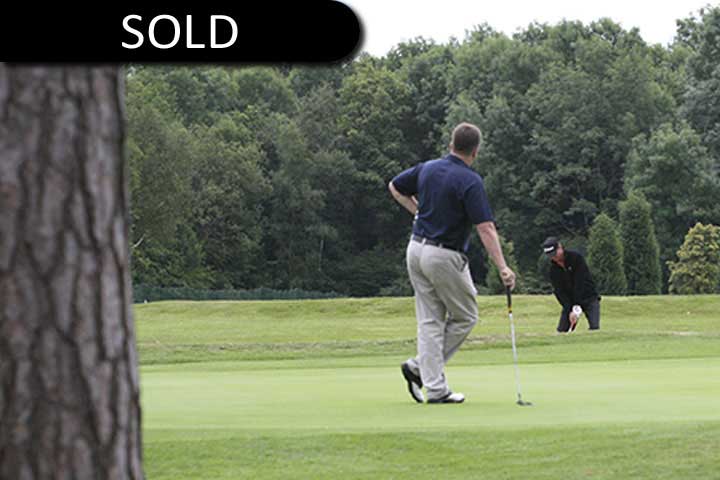 Houghwood Golf Club, Lancashire
18 holes in 130 acres with planning to extend. Sold for an undisclosed sum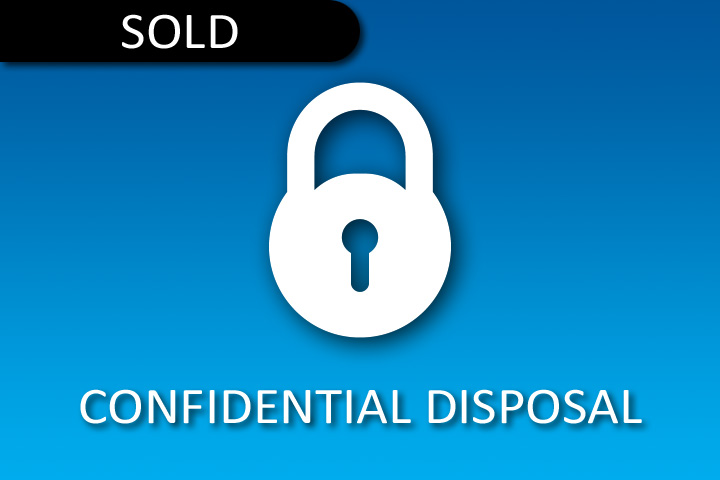 Peterstone Golf Club, Newport, Wales
18 holes with substantial clubhouse. Sold off market for an undisclosed sum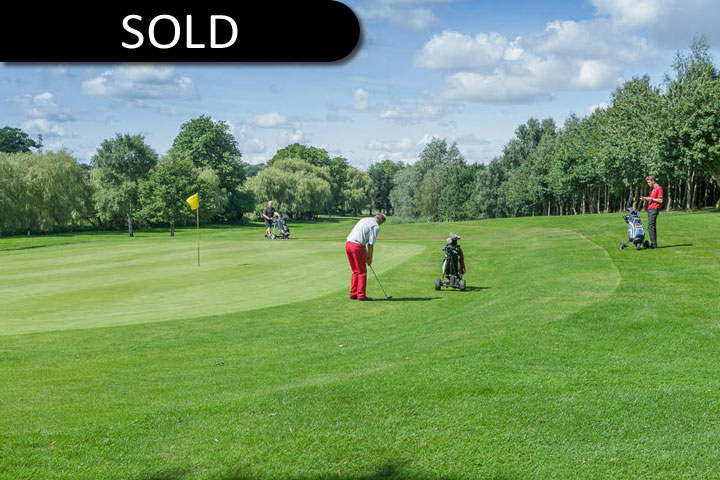 Costessey Park Golf Club
East Anglia, Freehold, Edge of town location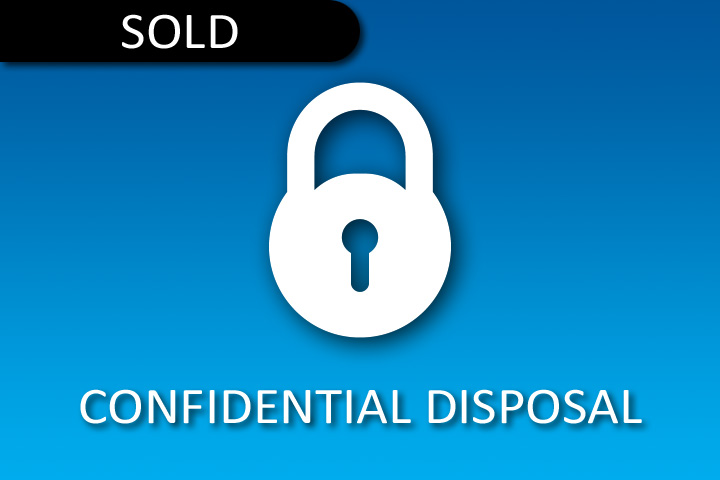 Castlemartyr Resort, Ireland
100 bedroom lodge resort with fabulous 18 hole Ron Kirby golf course. Sold off market for an undisclosed sum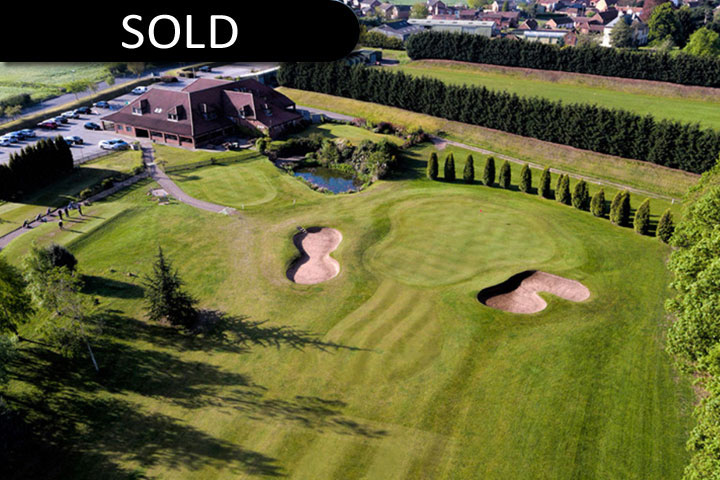 Styrrup Hall Golf & Country Club
Profitable freehold 18 hole golf and country club, on the North Notts / South Yorks border.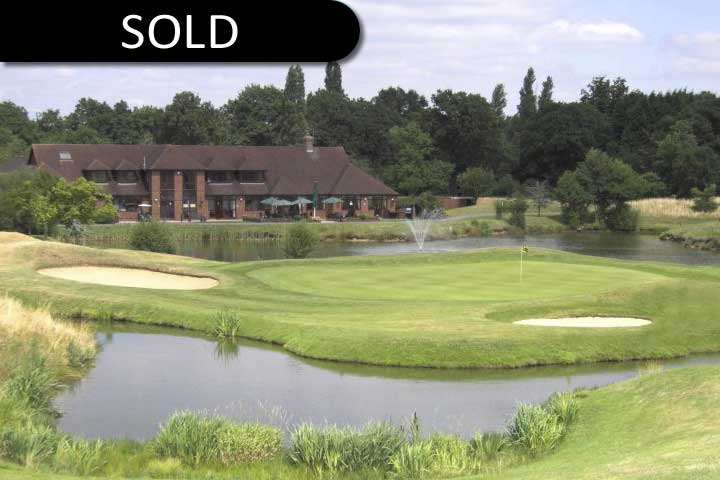 Portfolio of 6 Golf Clubs
A portfolio of 6 golf clubs sold on behalf of Crown Golf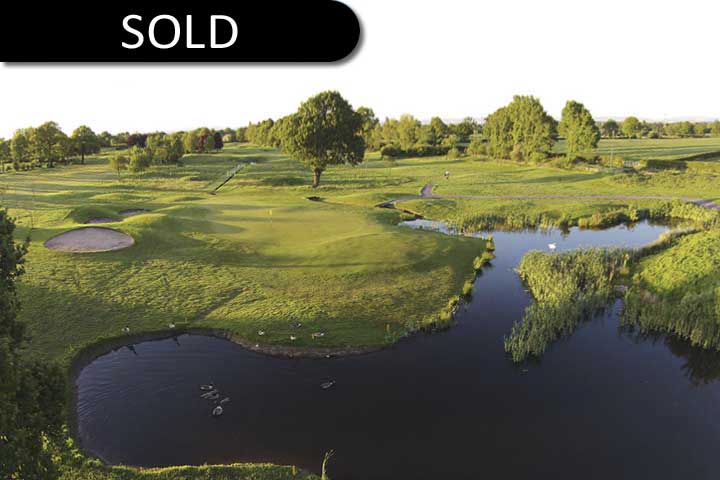 High Legh Park Golf Club
Knutsford, Cheshire. Highly rated 27 hole golf Complex. Long Leasehold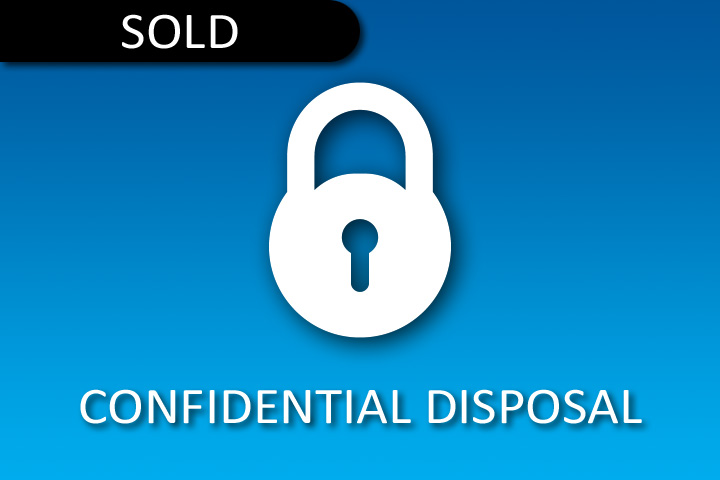 Radlett Park Golf Club
18 hole golf complex in North London with stunning contemporary clubhouse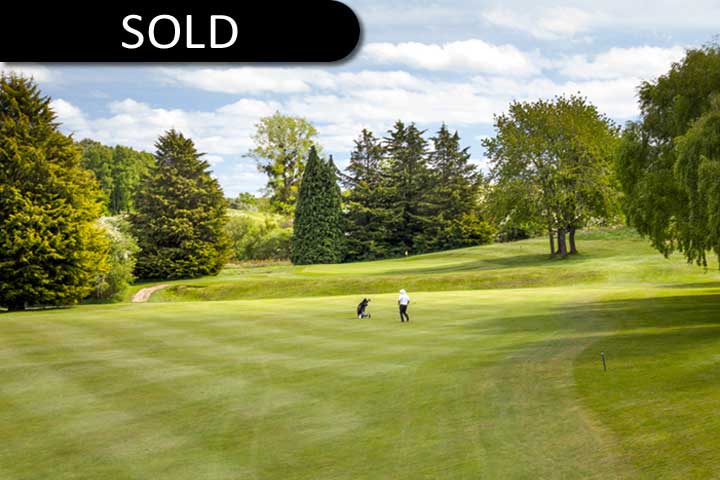 The Herefordshire Golf Club
James Braid designed 18 hole golf course.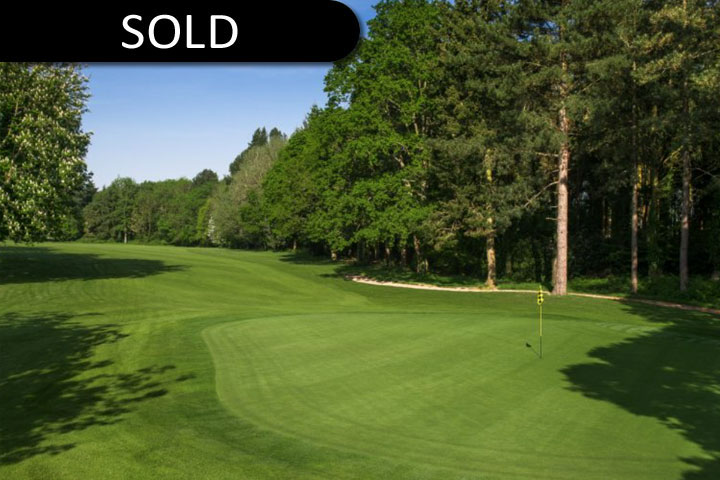 Paultons Golf Centre
An established, profitable business situated close to Southampton.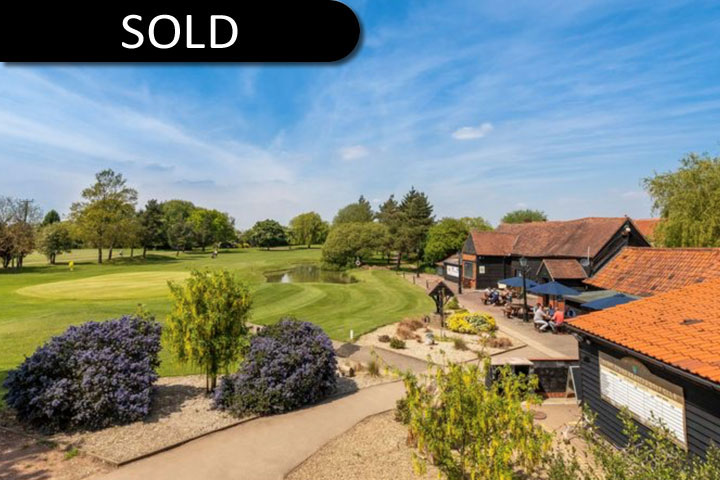 Stapleford Abbots Golf Club
Established golf business situated inside the M25, Essex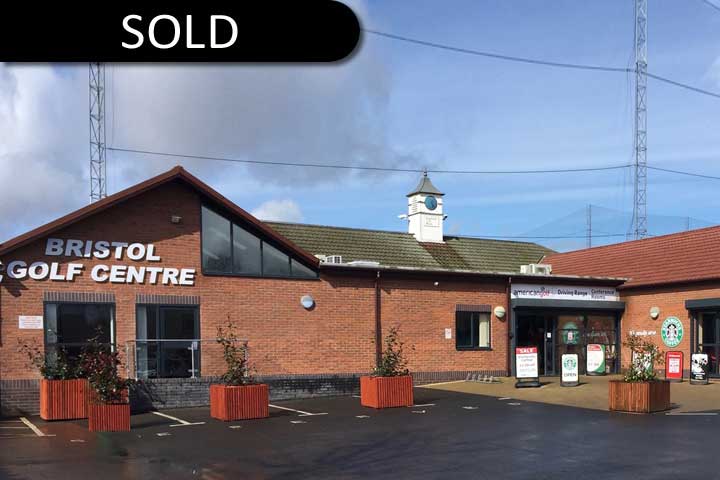 Bristol Golf Centre
Highly profitable business in a visible and developing area of Bristol.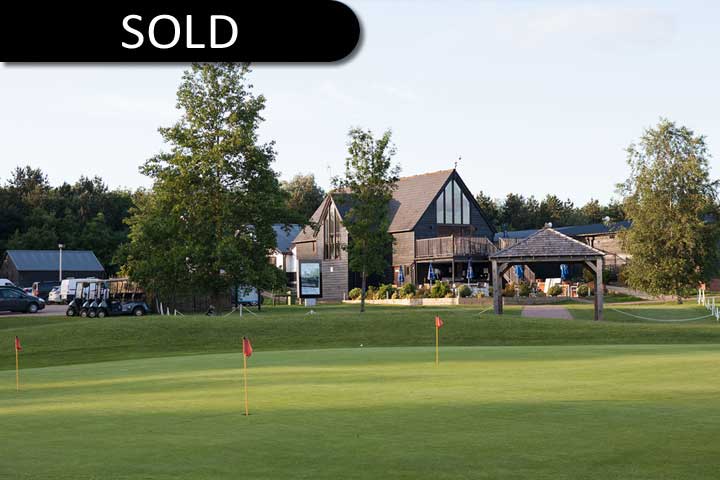 Golf World Stansted, Elsenham
A diverse leisure opportunity with multiple income streams.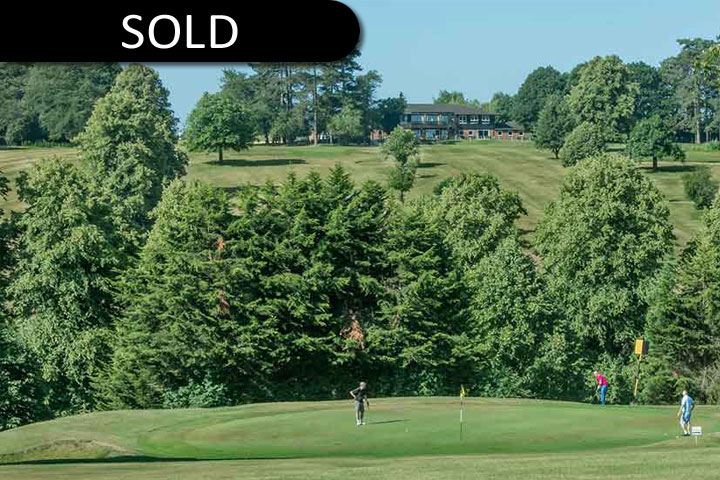 Hazlemere Golf Club
18 hole, par 70, Substantial two-storey clubhouse, Practice facilities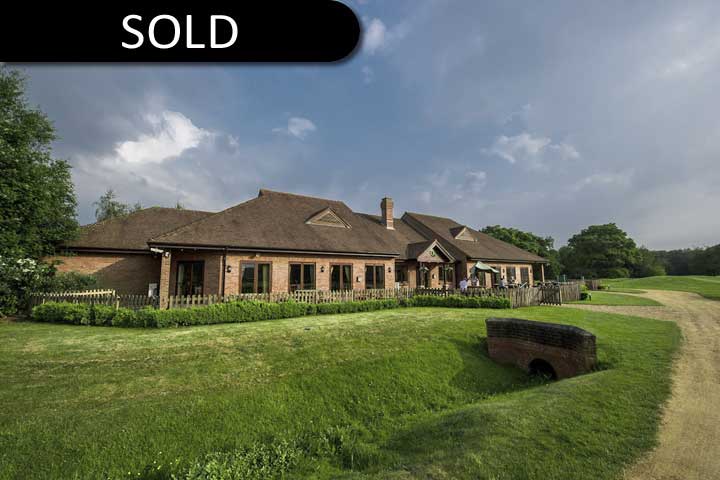 Merrist Wood Golf Club, Surrey
David Williams designed 18 hole parkland course, clubhouse, function room, practice facilities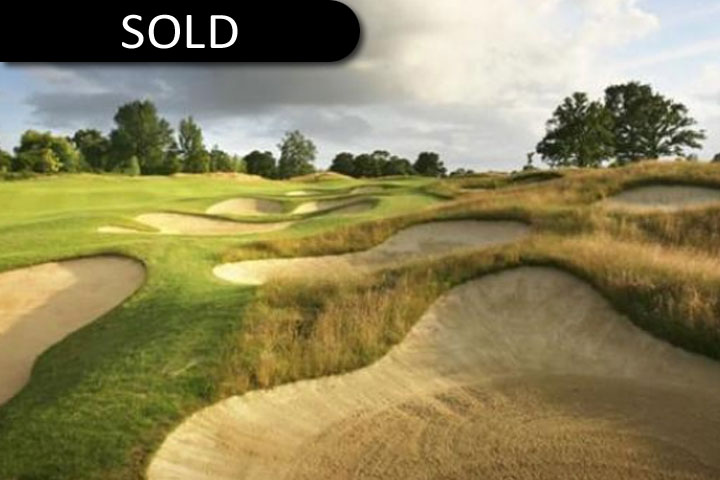 Chart Hills
Kent, 200 acres. Nick Faldo designed course. Sold in 1999 & 2019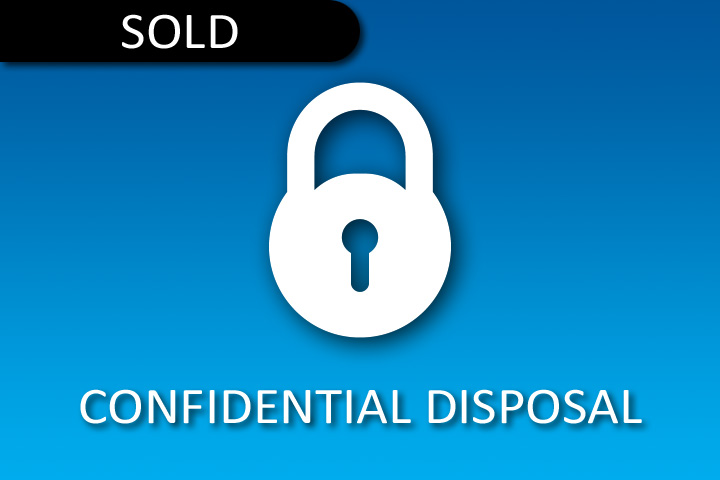 Golf Business, Southern England, 9 holes
9 hole course, clubhouse, floodlit driving range, practice facilities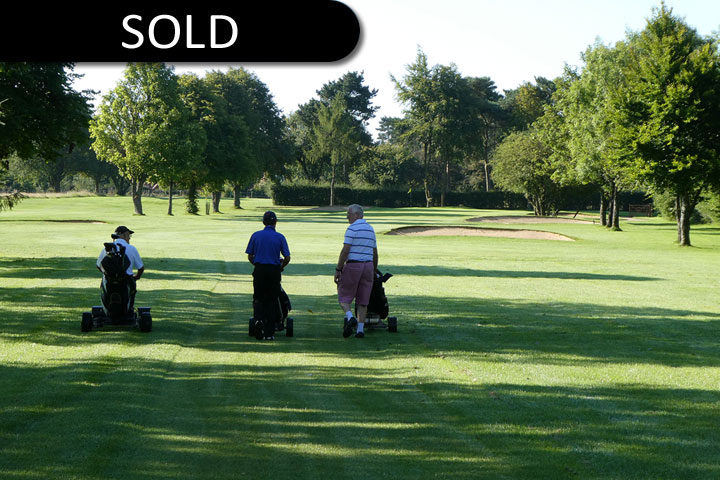 North Downs Golf Club
Surrey, Freehold, 18 hole private members' golf club situated inside M25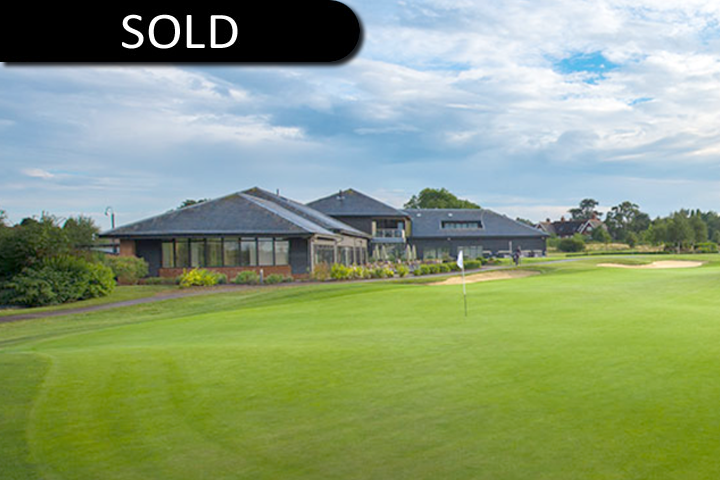 Surrey Downs Golf Club
Peter Alliss designed, 18 hole, Surrey commuter belt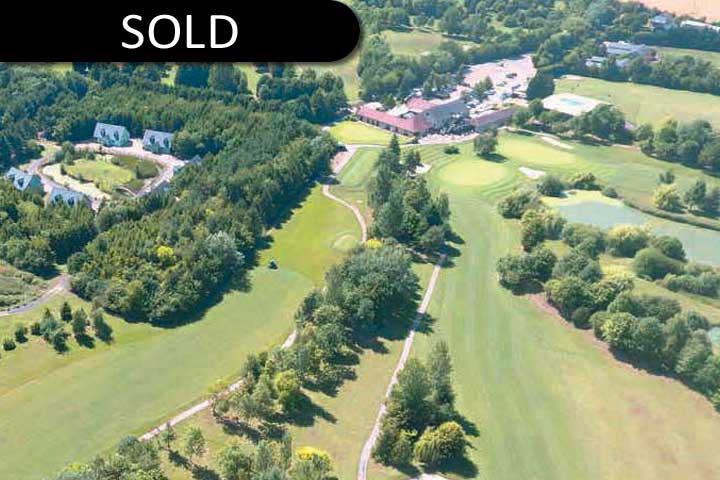 Lakeside Lodge Golf Complex
18 holes, clubhouse, 64 ensuite rooms, lodges, health club and offices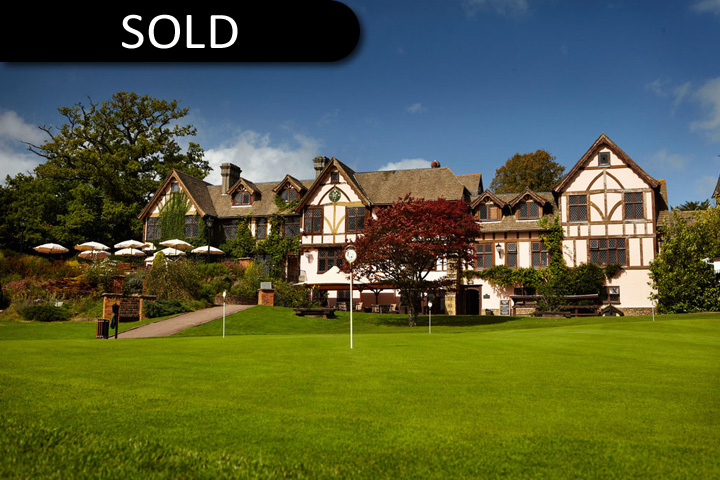 Mannings Heath Golf Club
36 holes and Manor house clubhouse, guide price £6m. Sold in 2016.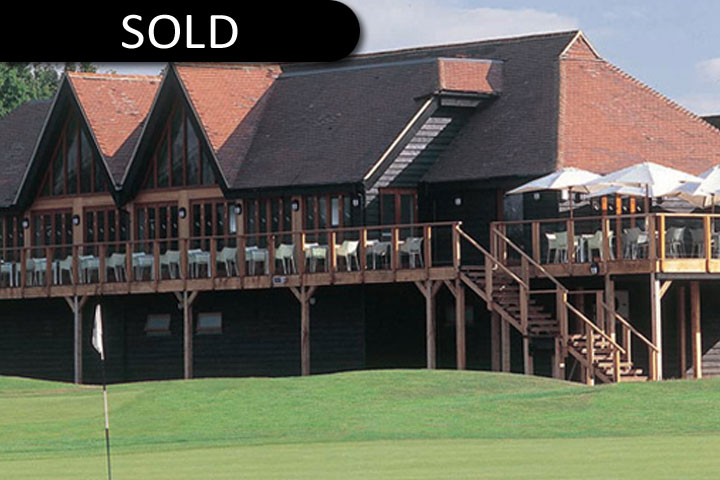 Wildwood Golf & Country Club
Genuine golf resort development opportunity S.E. England.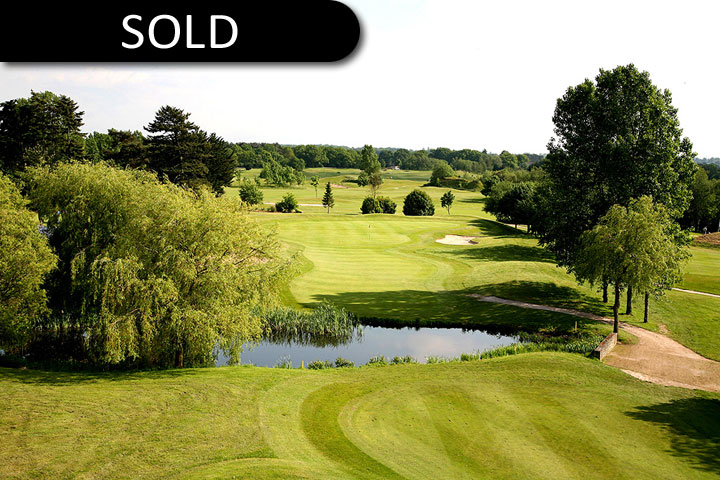 Sandmartins
120 acres freehold. 18 holes with 10,000 sq ft clubhouse with permission to extend, Guide Price was £5m.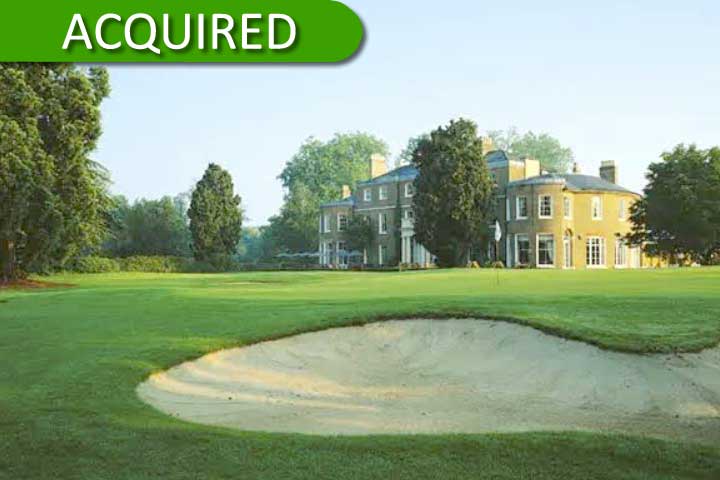 The Buckinghamshire
Immaculate 18 hole course with large country house clubhouse close to London. Acquired 2017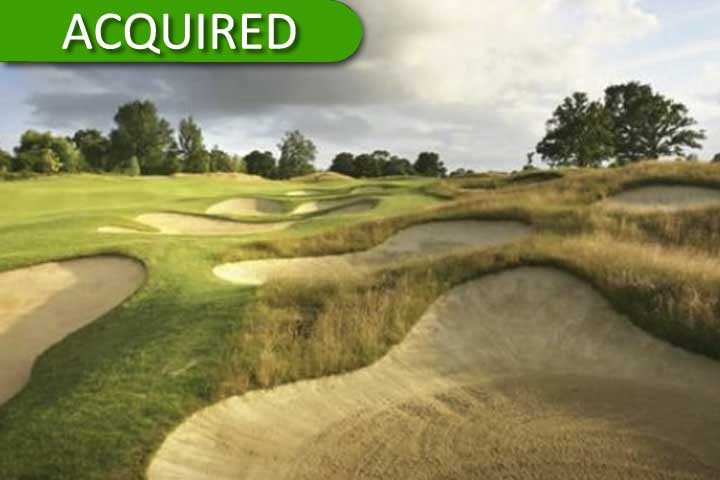 Chart Hills
Kent, 200 acres. Nick Faldo designed course. Acquired in 2016.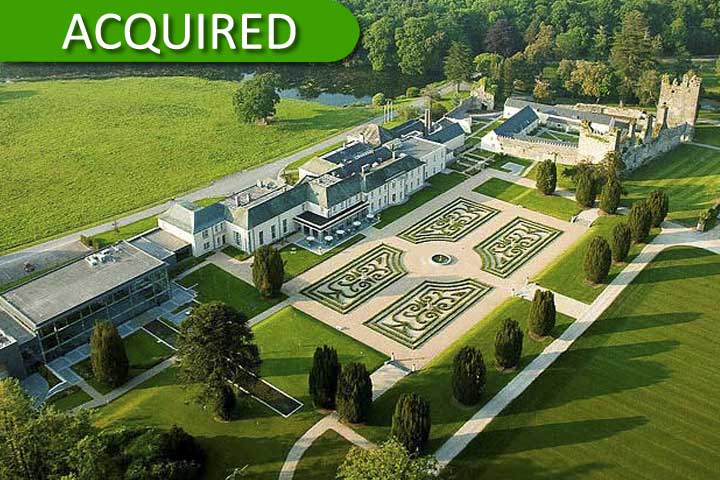 Castlemartyr, Ireland
18 hole golf course & hotel set in 210 acres. Acquired 2015.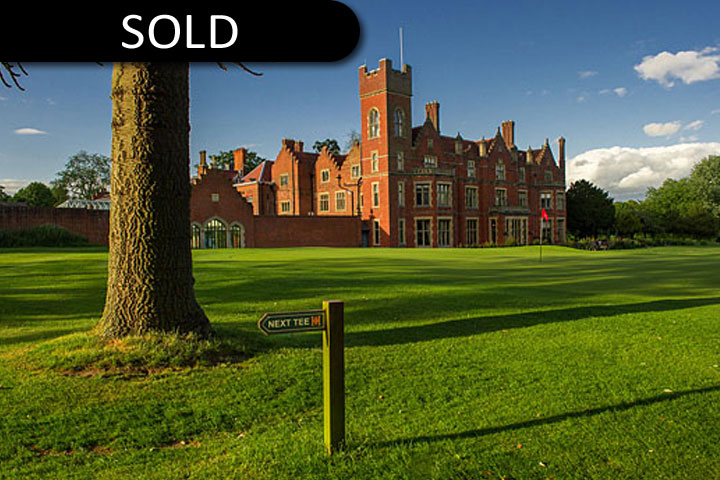 Hertfordshire Golf & Country Club
London 186 acres. Genuine resort development opportunity.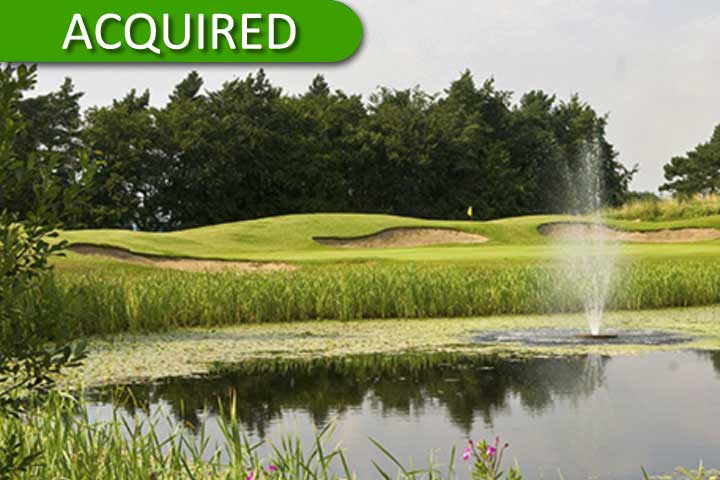 Tracy Park near Bath
36 Holes & Hotel, acquired on 2015 on behalf of a retained client.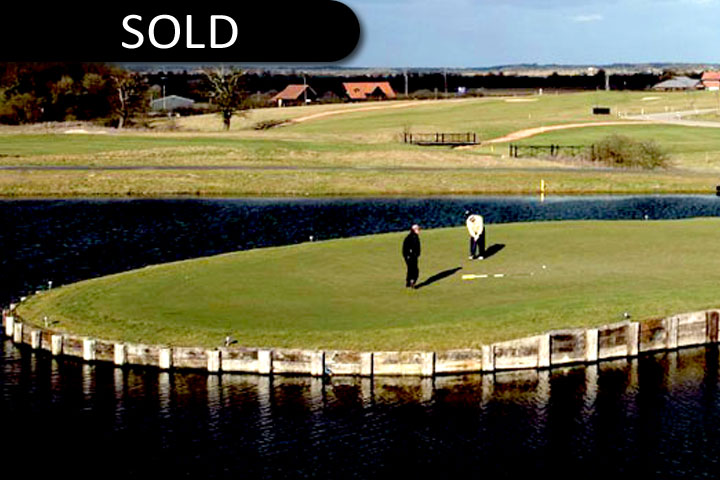 Blakes Golf Course
Long leasehold, circa 165 acres, development consent.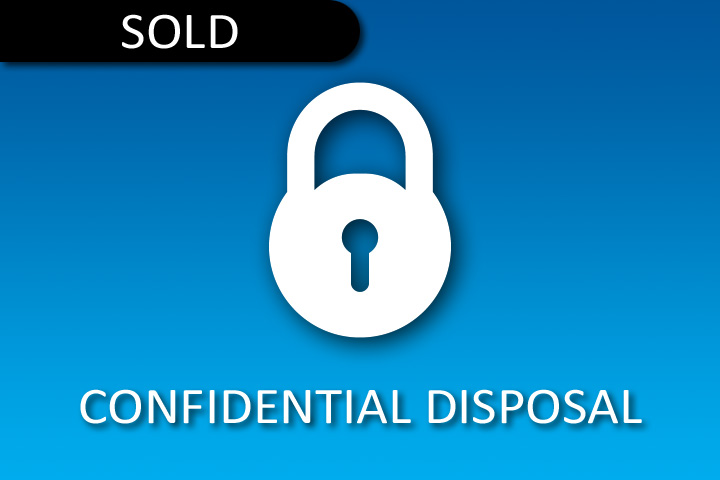 Cambridgeshire, 18 holes
Freehold 135 acres, 9 hole academy course, 12 bay driving range.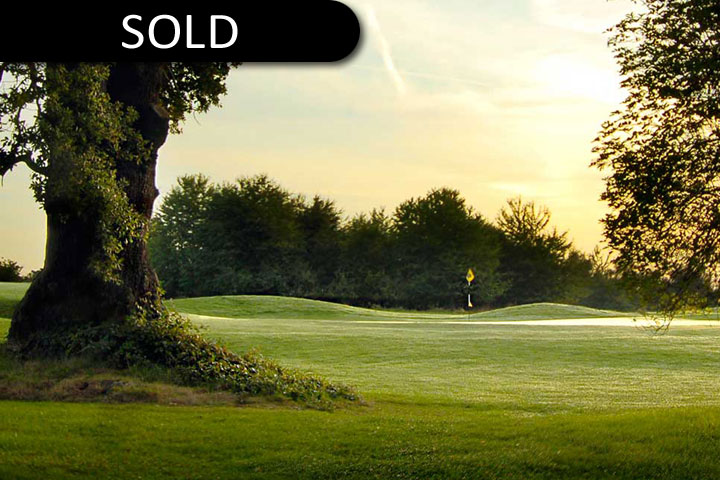 Lamborne Golf Club
Berkshire, 18 holes of golf. 180 acres freehold. 12,000 sq ft clubhouse.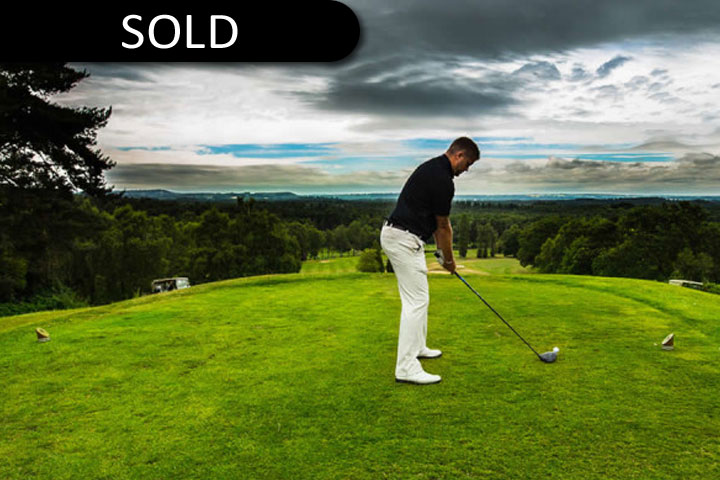 Old Thorns
Hampshire, 230 acres freehold. 45 bedrooms. Sold in 2007 & 2014.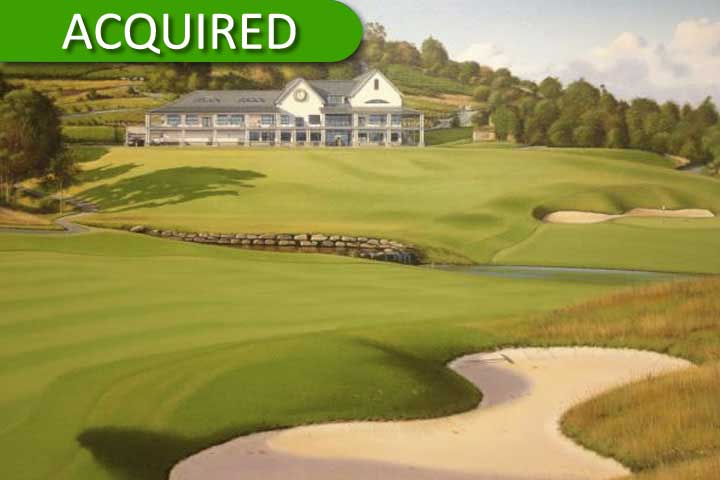 American Golf (UK) Ltd
Acting on behalf of Crown Golf, HMH acquired the 22 complexes of American Golf.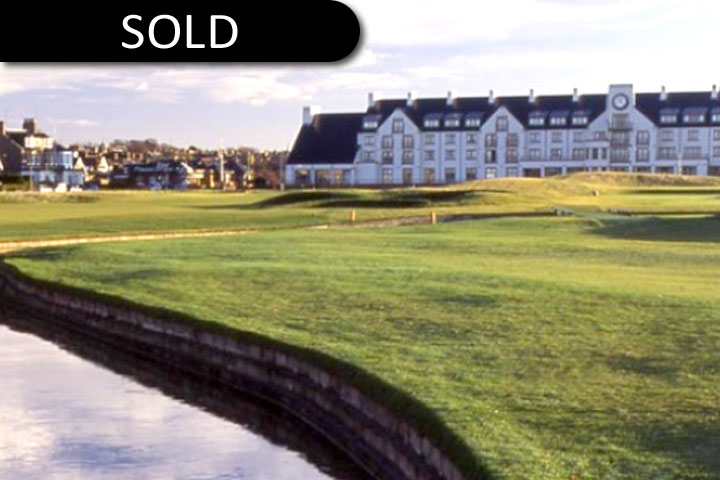 Carnoustie Links
Long leasehold interest in clubhouse and adjacent site for hotel development. Open Championship venue.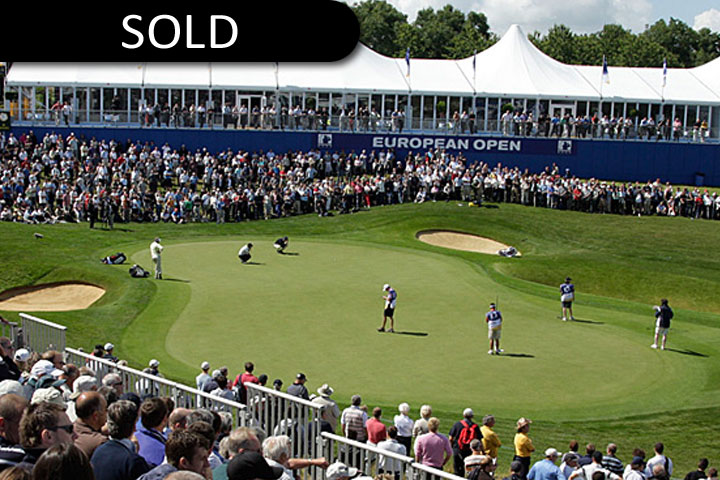 The London Golf Club
36 holes and residential set in 700 acres, Jack Nicklaus course. Hosts a seniors Tour Event.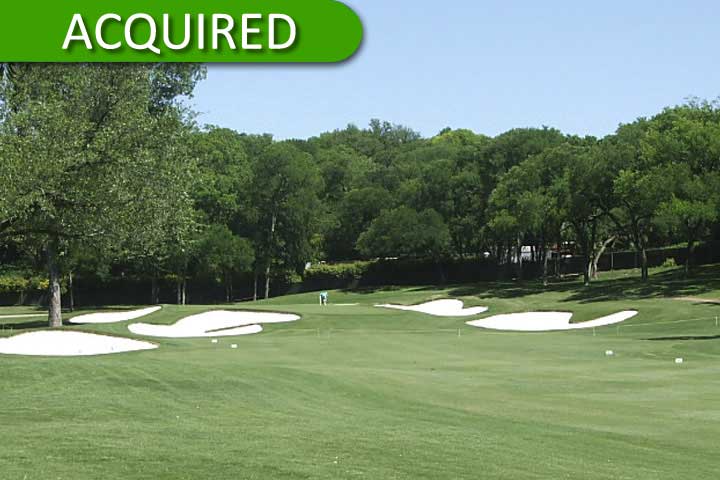 Colonial Country Club
Magnificent Club with 27 holes and a colonial style clubhouse. Guide price was €8m.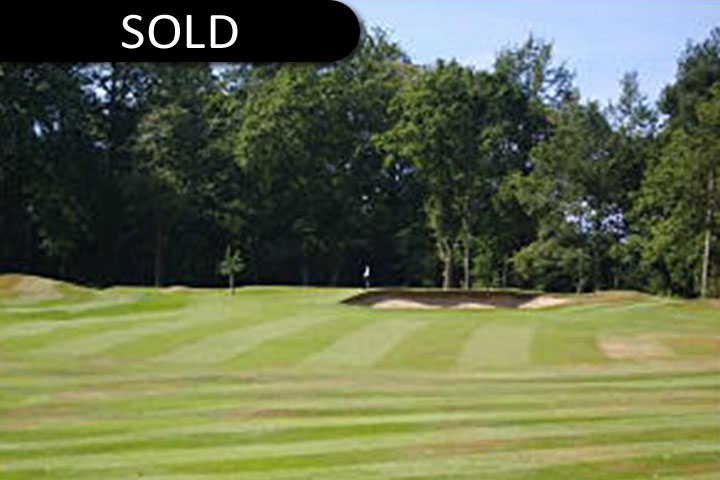 The Addington Golf Club
Surrey, 18 holes. Sold within 50 days of commencement of marketing.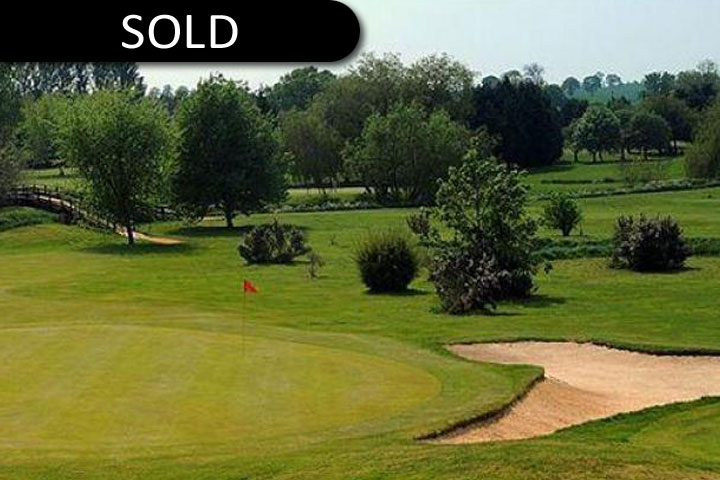 The Suffolk
18 hole complex with hotel and leisure. Sold for £4.5 million.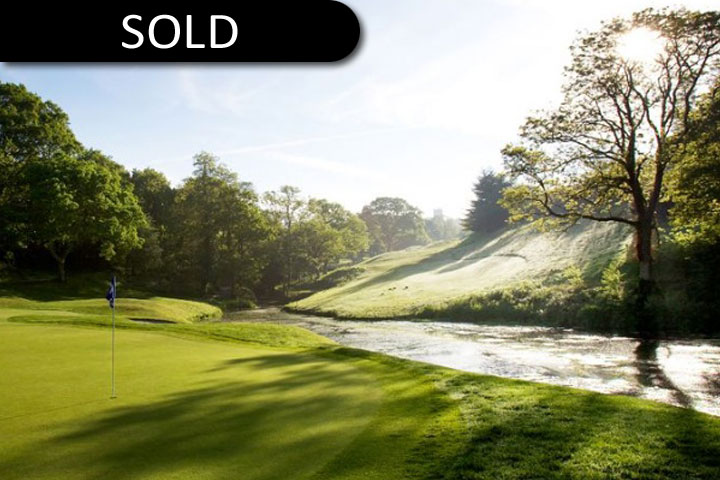 St Mellion
2 x 18 holes. Hotel, health club, timeshare & residential village.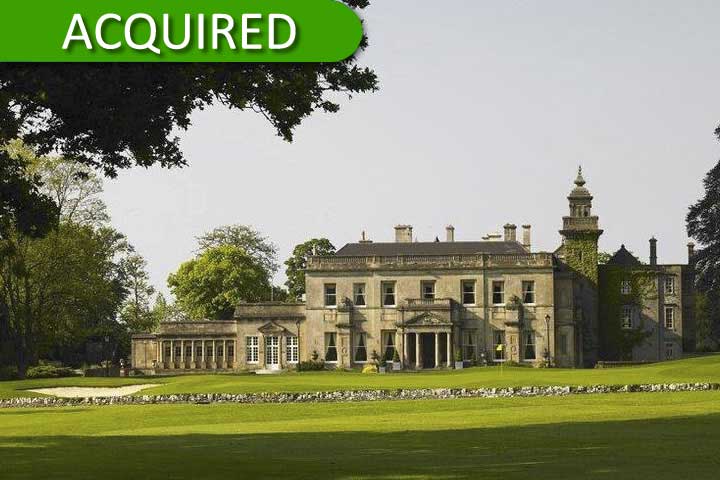 The Park Resort
36 holes, Hotel and Residential.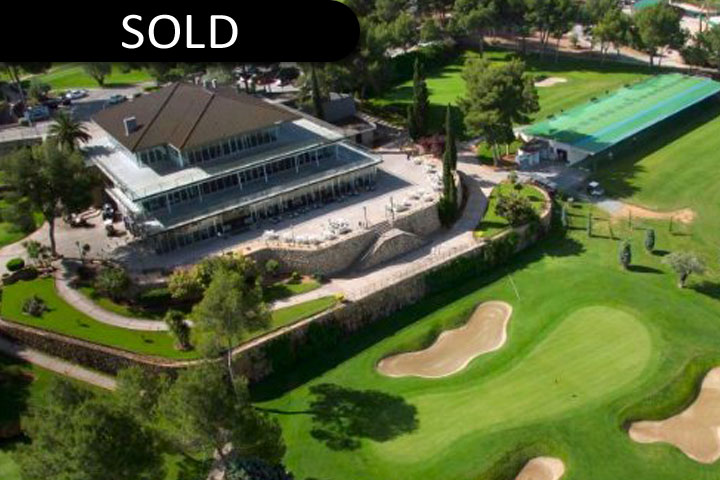 El Bosque
Spain, 18 hole golf course and 45 letting apartments.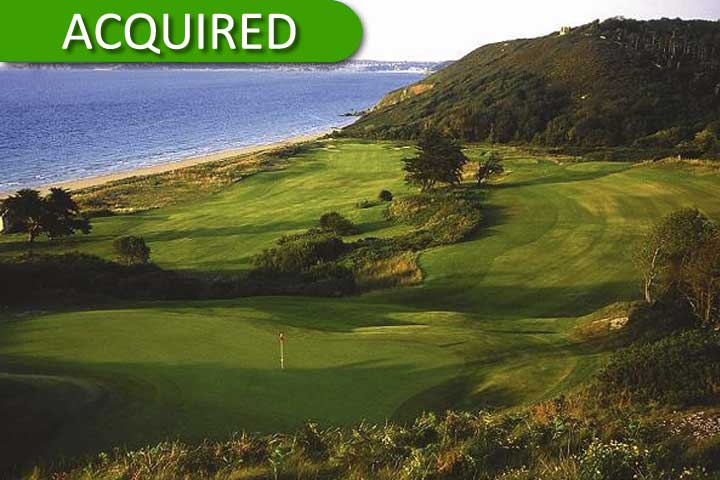 Blue Green Group
A group of 30 golf and hotel properties across France successfully acquired.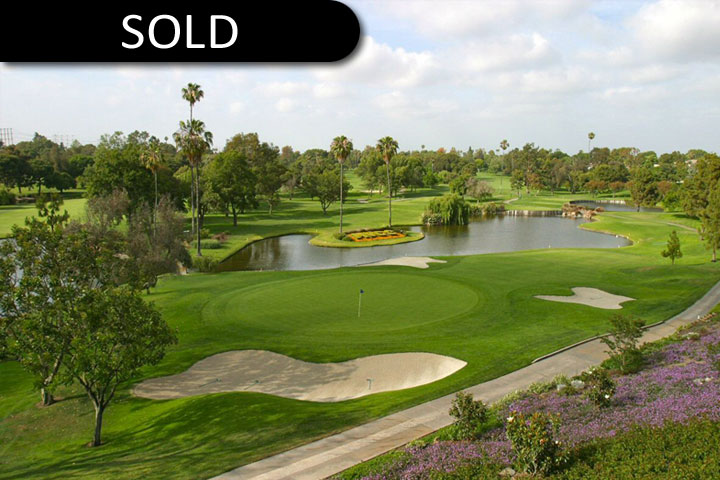 Alto Golf & Country Club
18 hole golf course and residential, Algarve. Sold on behalf of John Mowlem Plc.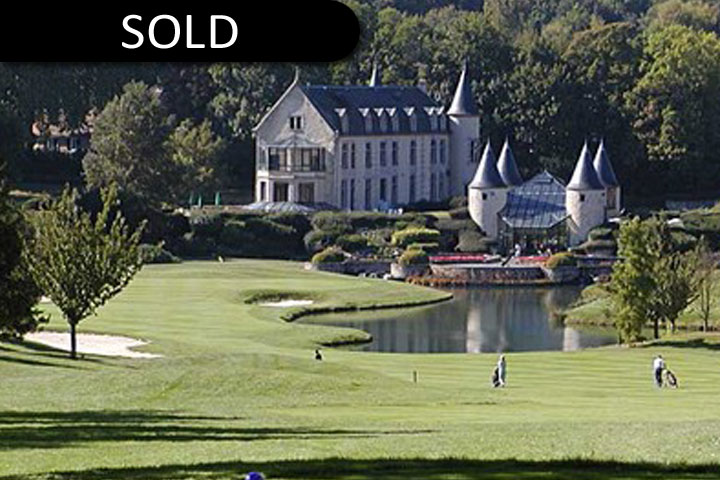 Cély Chateau & Golf Course
18 holes of Nicklaus golf with chateau and residential. Sold on behalf of Japanese group.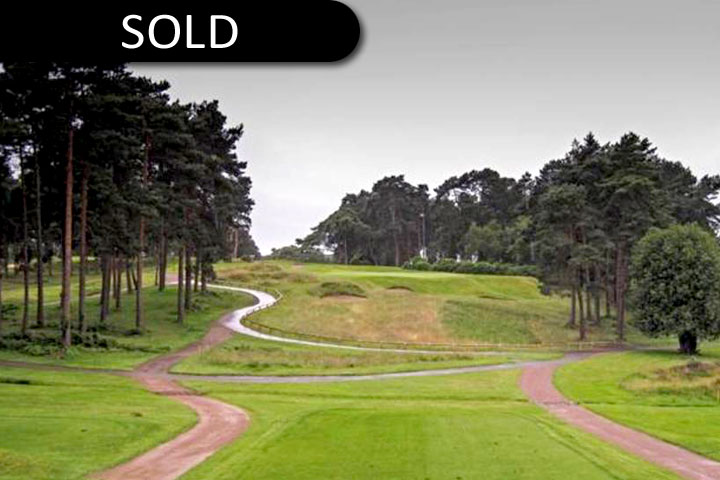 Camberley Heath
18 hole facility, Sold on behalf of Panasonic (JAPAN) in an off market deal - completed within 4 months.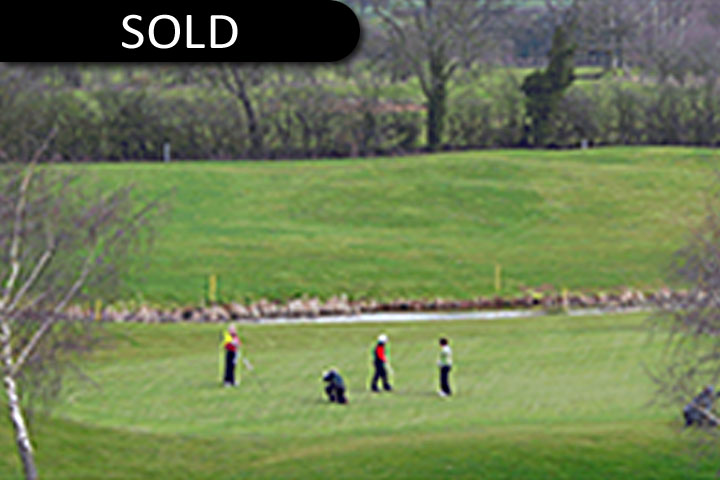 The Essex Golf Centres
Comprised 2 complexes on leases, The two complexes sold for £5+ million.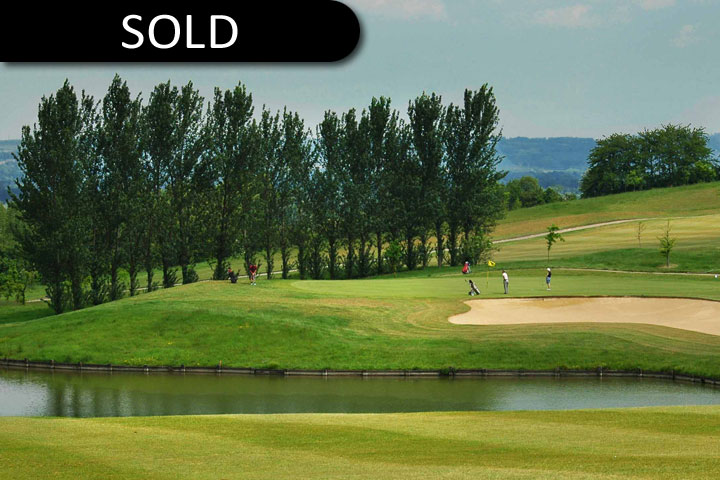 Moatlands Golf Club
Sold off market on behalf of Taiyo (UK) International.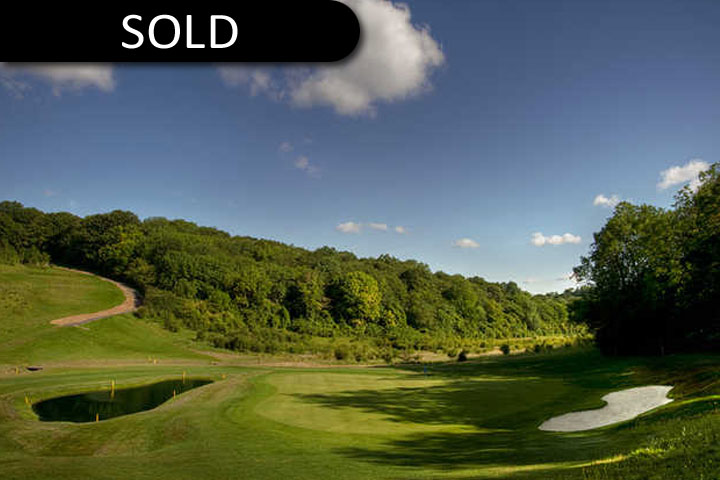 Farleigh Court
18 hole complex with hotel and leisure sold in 2006 for £4.5 million.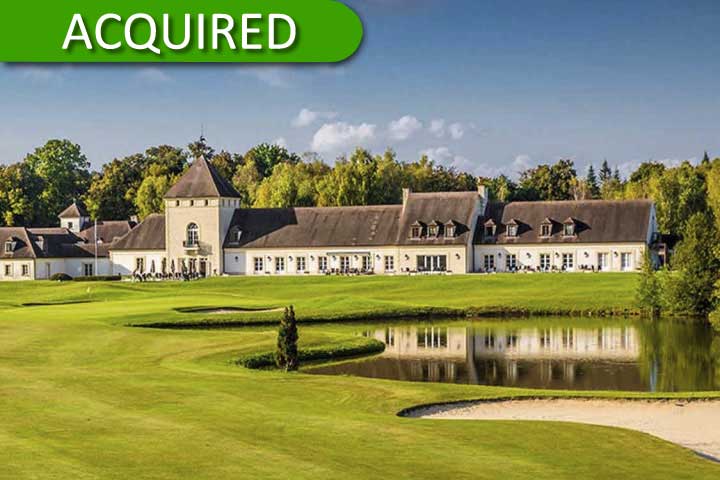 Apremont Golf Club
Assisted in sale on behalf of Japanese owners, Fuji. Club was purchased for €2.5 million.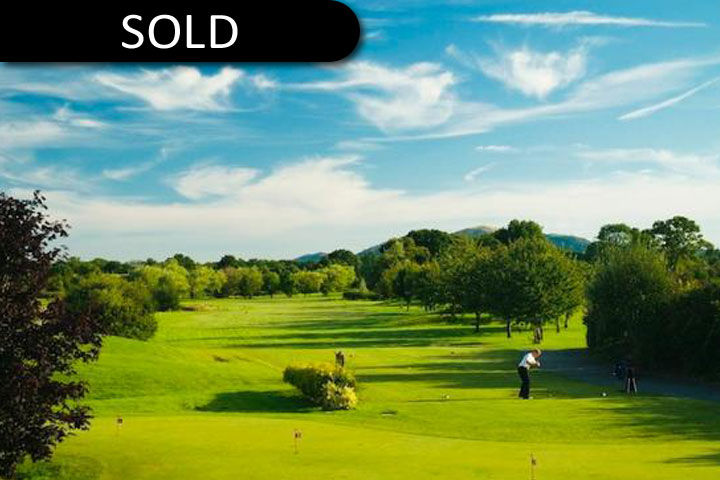 Bank House Hotel & Golf Course
18 holes of golf and an 80 bedroom hotel. Acquired for £6.5 million.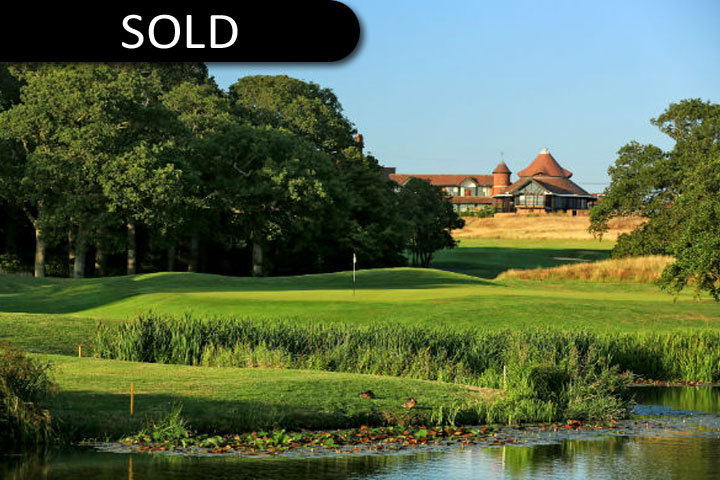 East Sussex National
36 holes, hotel and residential set in 1,000 acres. Sold on behalf of The Kuwait Investment Offices.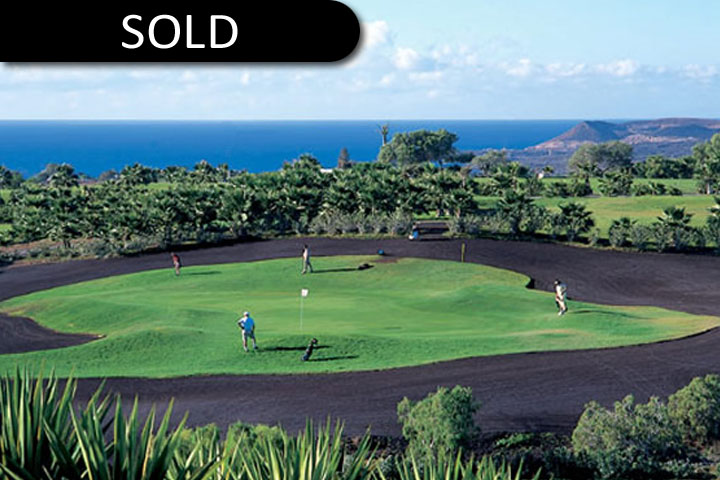 Golf del Sur, Tenerife
27 holes of golf. Sold for €17 million.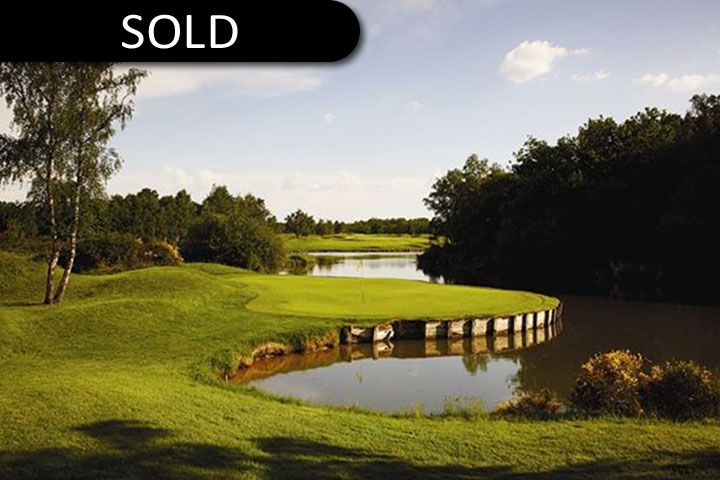 Les Bordes
45 holes with accommodation. Sold in excess of €25 million.
H·M·H operates both in the UK and on mainland Europe and deals in all types of property in this sector from driving ranges and golf academies, to membership and pay as you play courses and to golf hotels and major destination resorts.
Whatever your requirements please get in touch for expert and confidential advice